About Our Dental Assisting School – Worcester, MA
Start a Career, Discover Your Passion
Overstressed and underpaid? Feel directionless or think you might be walking the wrong way in your life right now? Dental assisting is a fast-paced and ever-evolving career that allows you to help people, enjoy a great work-life balance, and love what you do at the same time. And, with NE Dental Academy, getting started is both easy and affordable. Now, forging a new path is as simple as clicking a mouse.
A New, Great Career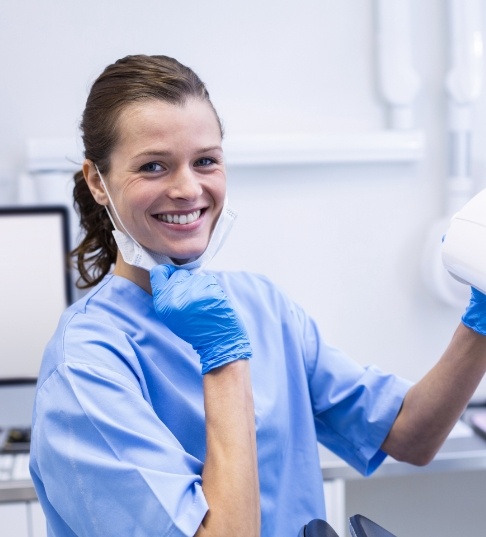 Ready to get out from behind that desk? Or do you want to give your children and yourself a better life? Dental assistants provide patient care and chairside support for dentists, and not only is this extremely rewarding, but the potential for growth is nearly endless. You'll get to interact with new people every day, forge great relationships, use advanced technology, and make the kind of money that will let you stop stressing about your bills or your future.
Valuable, Hands-On Training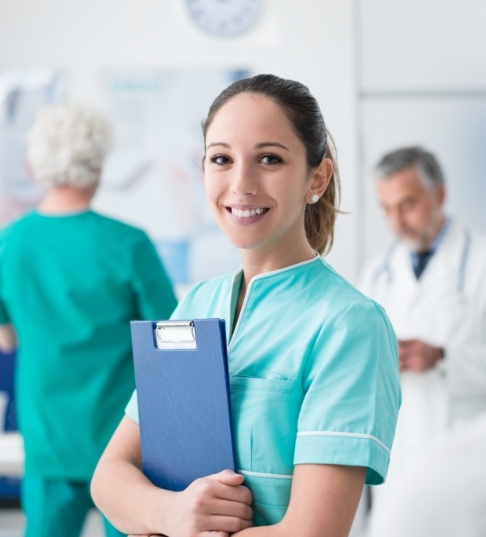 At NE Dental Academy, you will be trained by certified dental assistants who have been in the field for decades. They've been there, done that, and are ready to show you the ropes so that you get off to a great start and feel confident and qualified on day one of the job. Not only will you get plenty of facetime with our staff, but you'll also learn in actual dental offices and have a chance to interact with the kind of dentists you'll be assisting. Basically, the academy experience will perfectly prepare you for the actual job you'll be doing!
Getting Started is Easy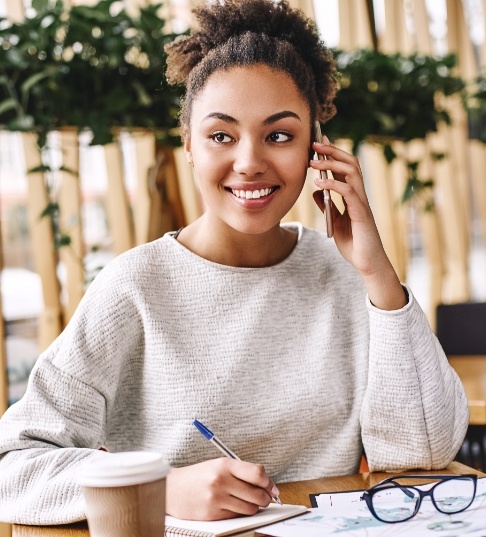 Signing up for our program is fast and seamless. You can register for our next course online, and our transparent pricing includes absolutely everything. We also offer flexible payment plans that enable you to break up the cost of tuition for almost 0% interest. Whether you're ready to enter the working world or are switching careers, starting at NE Dental Academy takes practically no time.