Dental Assistant Candidates – Worcester, MA
Why This is the Right Path for You
One of the best things about dental assisting is that not only is it a well-paying and engaging career, but it's easy to get started no matter what your situation might be right now. People come to dental assisting from all walks of life, and there is never a case of "too early" or "too late." If you want to love what you do and look forward to the future, then you are the perfect candidate for NE Dental Academy!
High School Graduates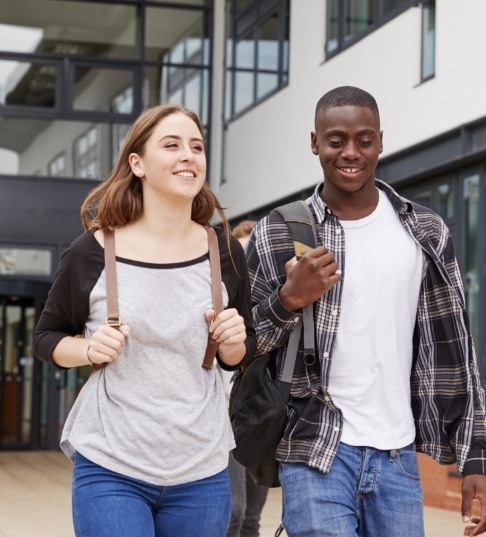 With dental assisting, you can train and start a stable job immediately after high school, all without incurring the student debt that comes with going to college. You don't have to complete a four-year or even a two-year program to begin a healthcare and science-focused career. Recently graduated seniors are always welcome here, and we'll help make the transition from student to independent adult easier than you could imagine.
Moms Entering the Workforce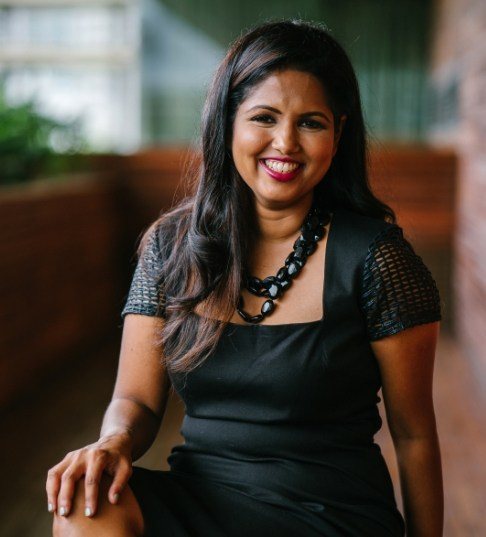 After your child was born, your path was set, and you were fully committed to being the greatest mom in the world. But now, they're older, more independent, and you're ready to jump back into the workforce. At NE Dental Academy, it doesn't matter if you haven't had a "job" (as if motherhood isn't work!) for over a decade or lack a college education. All you need is a high school diploma or GED and a desire to learn something new so you can improve the lives of both your family as well as the community you'll serve as a dental assistant.
People Looking to Change Careers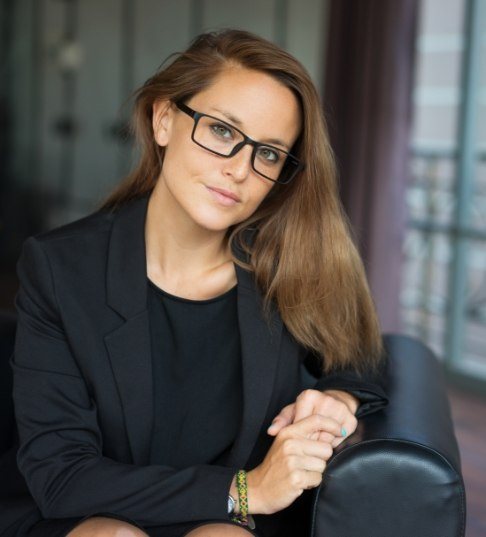 One of the most common stories people tell these days is that they went to college knowing that the "perfect" career was waiting for them, but after graduating and actually working the job for a few years, they are simply over it. Whether you've been in the same field for 5 years, 10 years, or more, switching to dental assisting is still a viable option, and one that allows you to easily transition from one career to another. You can keep your current job while giving your all to our program without overworking yourself.
New England Dental Academy is for Everyone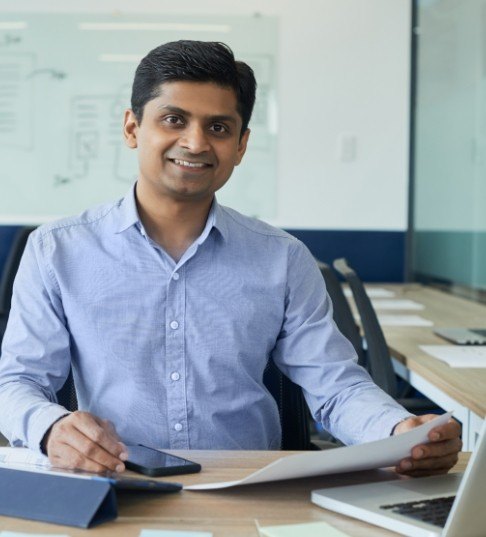 Dental assisting isn't a career that's limited to just one specific type of person – anyone can do it! No matter your gender identity, sexual orientation, or race, you have a place here at our dental academy, and we can't wait to help you take the first step towards a fulfilling and even fun career. Assisting is also a great job if you have recently arrived in the United States and looking for somewhere to get started when it comes to building a new life.