Small Investment,
Big Return.
Explore Cost & Financing Options
Worcester's Premier Dental Assisting School
About NE Dental Academy
A Great
New Career
Spend Holidays with Family
Professional Atmosphere
Exceptional Pay
Valuable,
Hands-On Training
Dental Assisting Certificate
Training from Dental Assistants
Radiology & CPR Certification
Getting Started
is Easy
4 Days a Week for 9 Months
Payments as Low As $135/Week
Upbeat, Friendly Environment
Smile Better. Live Better.
At NE Dental Academy we have been touched by countless patients whose lives were transformed by a confident smile, and we are on a mission to spread smiles throughout entire communities. It starts with providing exceptional patient care in our office and continues by being an exceptional neighbor. As a member of the Simply Doing Good network, we support local businesses, youth activities and community events, helping spread smiles and improve the lives of those around us. Ask us how we can help you live your best life, starting with a smile.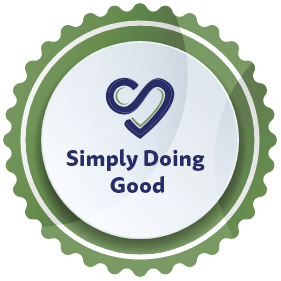 Dental Assistant School Instructors
Friendly & Welcoming
Our instructors know just how fulfilling a career in dental assisting can be because they have been there and done that! Some are still practicing professionals to this day. They are eager to share their knowledge, so you can quickly gain the skills and confidence you need to thrive.
Meet Our Instructors
Worcester Dental Assistant School Reviews
What Our
Students Think
"Friendly, caring, and ready to help you change your life. If you need a new direction, this school is the way to go."
Kelly R., Worcester, MA
"I went to New England Dental Assistant School, and I would recommend this school to anyone who wants a career in dentistry. I've been so happy the last six years as a dental assistant. Thank you!"
Ziadelis R., Worcester, MA
"Many single mothers are students. This program has afforded the EXACT needs in this field, at a price that is palatable. I will graduate with the same requirements as more expensive schools, while being certified in Radiology and Infectious Control, followed by others."
L.T., Worcester, MA