Dental Assistant Career Paths – Worcester, MA
The First Step To a Rewarding Journey
Going through the program at NE Dental Academy might seem like it will train you for only one job, but the reality is that the skills we teach can easily open up several doors to many other long-term, well-paying careers. Many people in the dental world started as dental assistants, but now, they do something entirely different that fills their life with joy, happiness, and allows them to live the lifestyle they desire.
Dental Assistant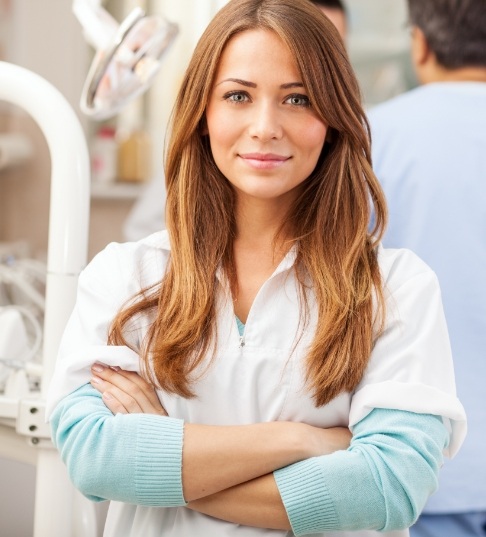 Every dental office relies on a team of dental assistants to run smoothly and provide excellent care. They are responsible for a wide variety of clinical and administrative duties. Essentially, they do a little bit of everything in a dental office, from taking X-rays to preparing instruments to working alongside the dentist and more. Right out of our program, you can expect competitive pay and opportunities to earn more as you gain experience. Plus, your skills will be easily transferable to other dental offices, giving you flexibility when it comes to where you live and work.
Expanded Function Dental Assistant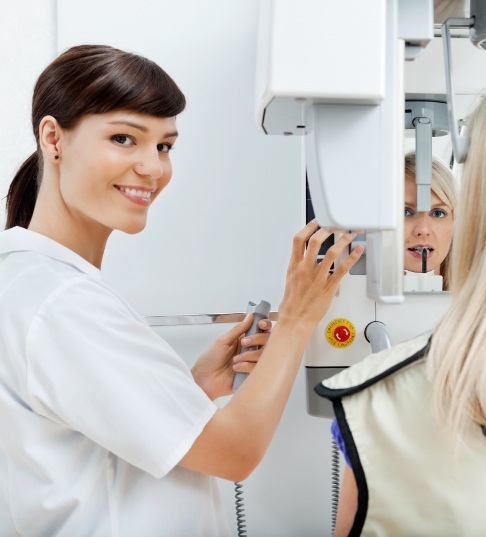 The next level after becoming a certified dental assistant is EFDA, or expanded function dental assistant. To earn this license, you must be certified and have worked full-time as a dental assistant for at least two years. Being an EFDA allows you to place fillings and apply sealants and is the highest level you can achieve as a dental assistant.
Dental Assistant Instructor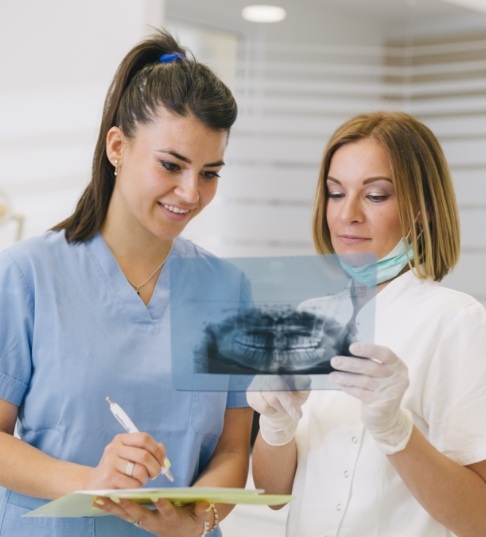 If you love dental assisting and everything it has brought to your life and want to pass it along to students, then you can become a dental assistant instructor. You'll educate, train, and inform students so they can handle the various aspects of the job, including basic patient care, how to use dental tools, take X-rays, and much more.