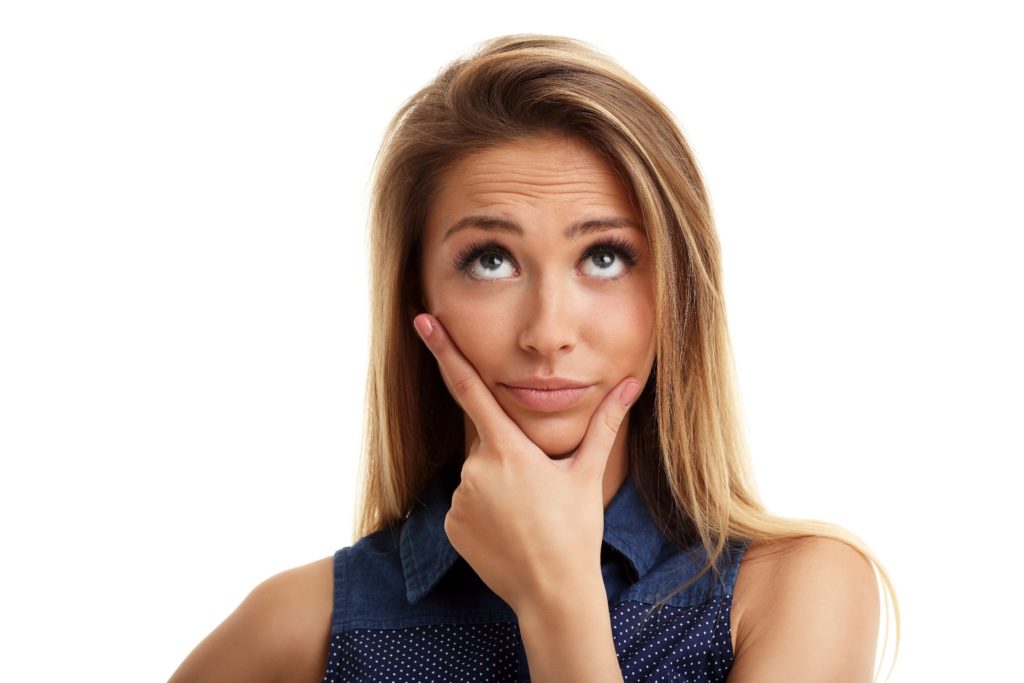 Let's face it: when you visit your dentist, you see more than your dentist. Throughout your appointment, you interact with the front desk team, receive a cleaning from the dental hygienist, and talk to the treatment coordinator about any follow-up appointments. So, it's safe to say it's a team effort! One of the most important members are the dental assistants. Here's an overview of everything they do in a day!
So, What Does a Dental Assistant Do?
From routine checkups and restorative services to cosmetic dentistry, dental assistants play a crucial role in helping each and every appointment run smoothly. A few of their many responsibilities include:
Thoroughly cleaning the equipment
Sanitizing after each appointment and procedure
Preparing the examination room
Performing administrative tasks
Building relationships with patients
Taking dental impressions
Assisting with various dental procedures, like fillings and tooth extractions
3 Important Skills Successful Dental Assistants Possess
In addition to learning about the various responsibilities dental assistants have, you may be interested in learning about the skills needed to perform their role successfully. Here are some important ones:
Technical skills – Assisting the doctor requires an understanding of the procedures to anticipate the order of the tools needed. Plus, they need to reliably take X-rays, blood pressure readings, dental impressions, and other important data.
People skills – When a patient walks in, one of the first people they see after the front desk team is the dental assistant. So, it's of the utmost importance that they are skilled at active listening, making others feel cared for, helping patients feel comfortable, and communicating clearly.
Administration skills – Nearly every job requires some admin skills, and being a dental assistant is no exception. On a daily basis, they schedule appointments, sort out billing issues, order supplies as needed, and perform office management tasks.
How to Become a Dental Assistant
If you're interested in becoming a dental assistant and embarking on a rewarding career of helping others, then register for dental assisting school! While the requirements vary depending on the state you live in, the program will provide you with a certificate or diploma after completing extensive training. In some cases, an associate degree is also a requirement. Don't worry – the team guiding you through the program will be able to assist you through the process and answer any questions you have along the way.
Dental assistants are an important part of "going to the dentist." In fact, they play a crucial role in improving the oral health and overall well-being of countless patients. So, if you're looking for a fulfilling, fun, and fast-paced career, it's time to consider dental assisting school!
About NE Dental Academy
NE Dental Academy is designed to help those looking for a rewarding career as a dental assistant get the training and support they need to do so! We pride ourselves in our exceptional instructors, helpful resources, and unmatched opportunities. Plus, our accredited program helps with job placement as well! So, if you're interested in taking the next step toward becoming a dental assistant, get in touch with our team today via our website or by phone at 508-425-6644.