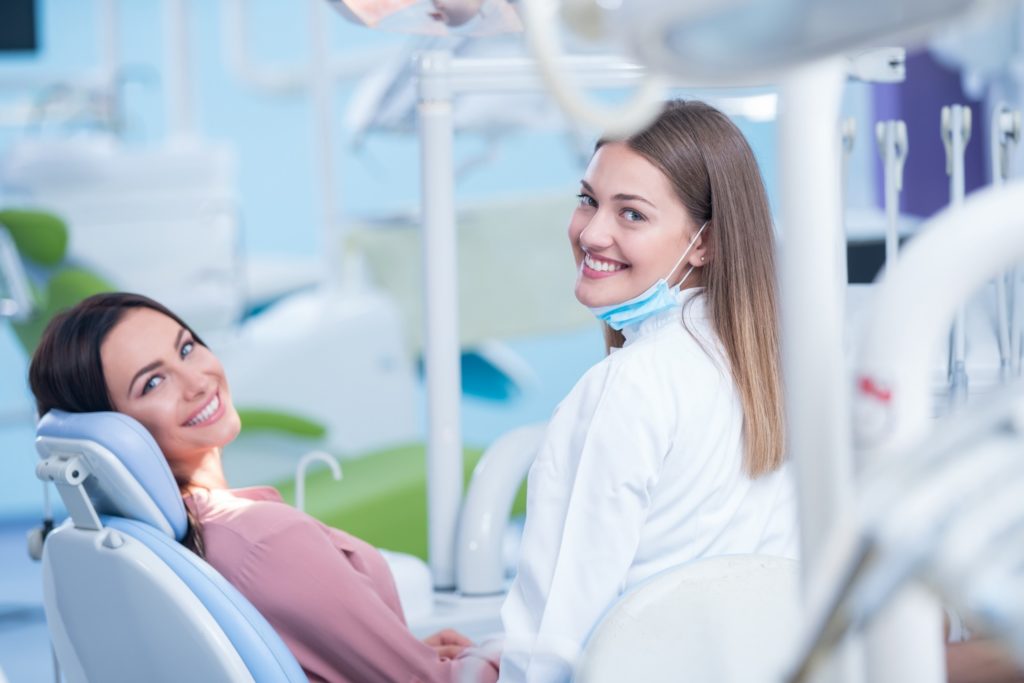 For dental assistants, a dental office is a place to live out a passion for helping others smile. For patients, it's often a place that spikes anxiety and fear. That's why it's so important to do your part to create a warm, welcoming atmosphere. While that certainly starts with a positive attitude and friendly demeanor, it extends to taking a compassionate approach with each and every patient. To learn why this is so important, keep reading!
Why Compassion Is Important for Patients
As previously mentioned, many patients struggle with dental-related anxiety. Whether it's from a previous bad experience or a fear of needles, it's important to be compassionate. Having empathy for the person in your treatment chair will help them stay calm and be open to treatment recommendations and other feedback you have for them.
Why Compassion Is Important for the Dental Practice
Taking a compassionate approach benefits the patients and the dental practice. There are a few reasons for this. First, you want your patients to have a positive experience, empowering them to care for their smile and continue visiting your office for checkups, cleanings, and the like. Furthermore, a large majority of dentists rely on referrals. Ultimately, the more people that hear positive things and visit your office, the more people you get to help!
How to Show Compassion to Your Patients
Now you may be wondering, "Where do I start?" Well, the best place is the beginning!
When your patient arrives, greet them warmly with a smile and a friendly tone of voice.
Once they settle into the treatment chair, ask if they would like water, a blanket, or the TV turned on – something to help them feel more comfortable.
Keep tissue and rinse nearby so you can continue to help them feel comfortable throughout their appointment.
If a certain step of their treatment is causing some stress, like receiving an anesthetic, then offer to hold their hand.
Measures like these may seem small, but they can go a long way in ensuring your patients feel well cared for and happy while treating their smile. Plus, they can play an instrumental role in your ultimate goal: helping others maintain, improve, and restore their oral health!
About the NE Dental Academy
At NE Dental Academy, you can get all of the training and education you need to confidently step into your new career in dentistry. That's because we don't just focus on valuable, hands-on training; we focus on how to excel as a dental assistant in all aspects of your job! If you have a question about our program, you'd like to learn more about the benefits of joining the dental field, or you'd simply like to learn more, then get in touch with our team via our website or by phone at (508) 425-6644.